Post by jamesp on Sept 11, 2022 13:16:13 GMT -5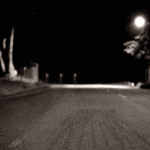 jamesp
here it is in it's messy overgrown glory. The front open porch area roof will be removed, and the entire building re-roofed to include the slab after all is framed in for walls and doors. The area between the building and the dry van box will get a slab when I can find concrete and finishing help that is remotely affordable, and have it's own roof as well. The arrow shed to the left in the pic will be gone, I recently awoke to it blown onto it's back after an overnight storm and righted it. It also interferes with backing trailers to our RV hookups.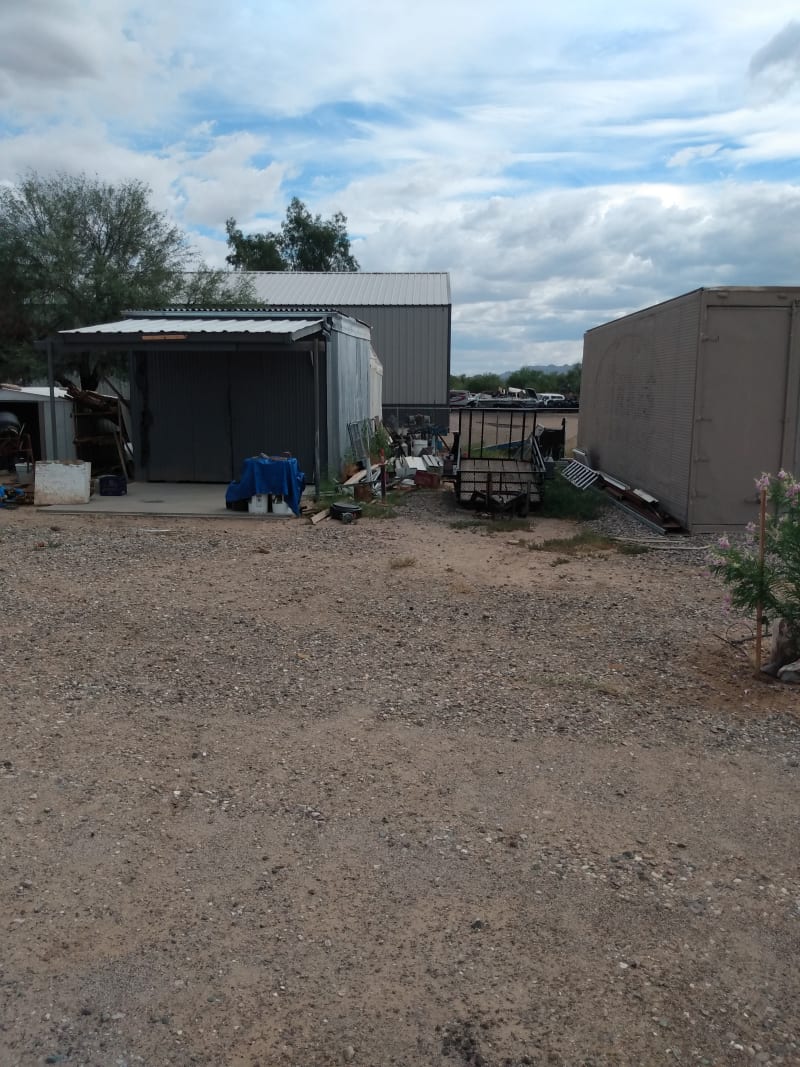 The main building is framed in with 6" steel studs and the roof with 6" steel Cee Purlins on 48" centers. I got a relatively cheap load of 2x4 steel studs that I hope to use to fill in and to frame the walls in the front, along with an assortment of purlins and various square and rectangular tube to support the new roof. Current roof has a pitch of about .3" for every foot, lifting the rear 4" and lowering the current front wall 6" will get me to almost 1" pitch and allow the new front wall to still be 8' 10" at the top. Current roofing is bits and pieces of 3 or 4 styles of steel and with the practically nonexistent pitch there are still a few leaks in heavy rainfall even after I used several tubes of caulk to seal it temporarily.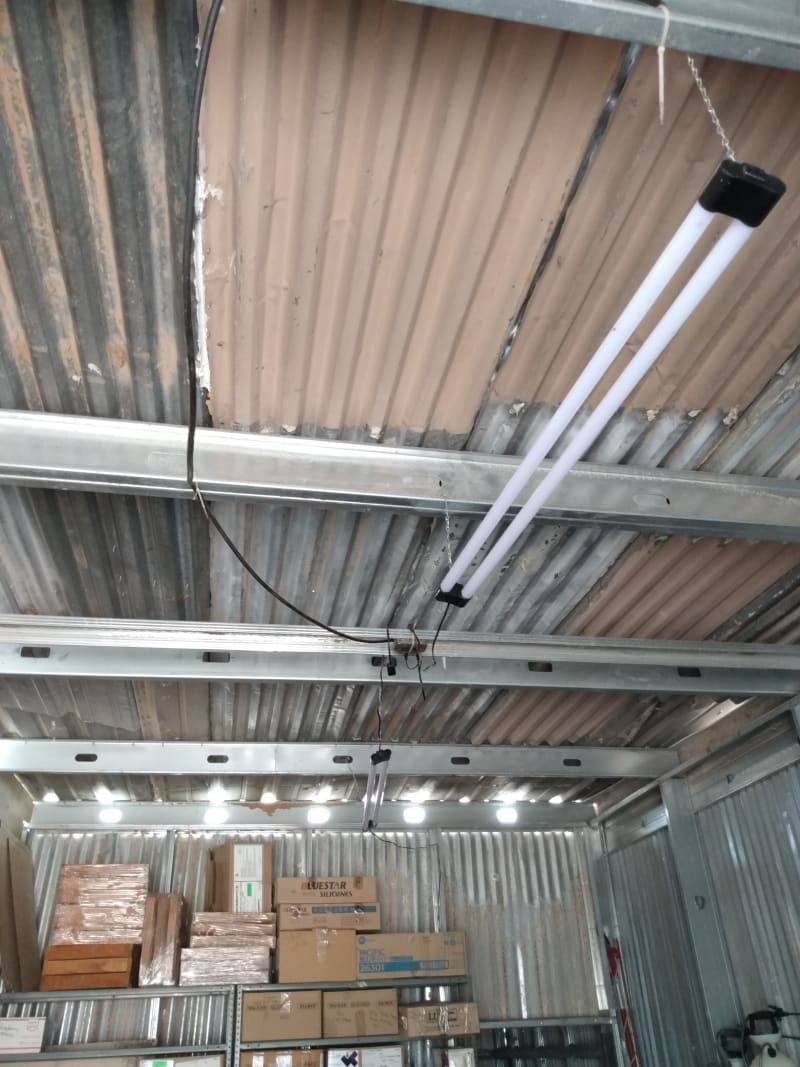 Here is my drawing of the side view of the finished building. I also worked it up with a drafting program to save my brain from computing angles and unknown dimensions.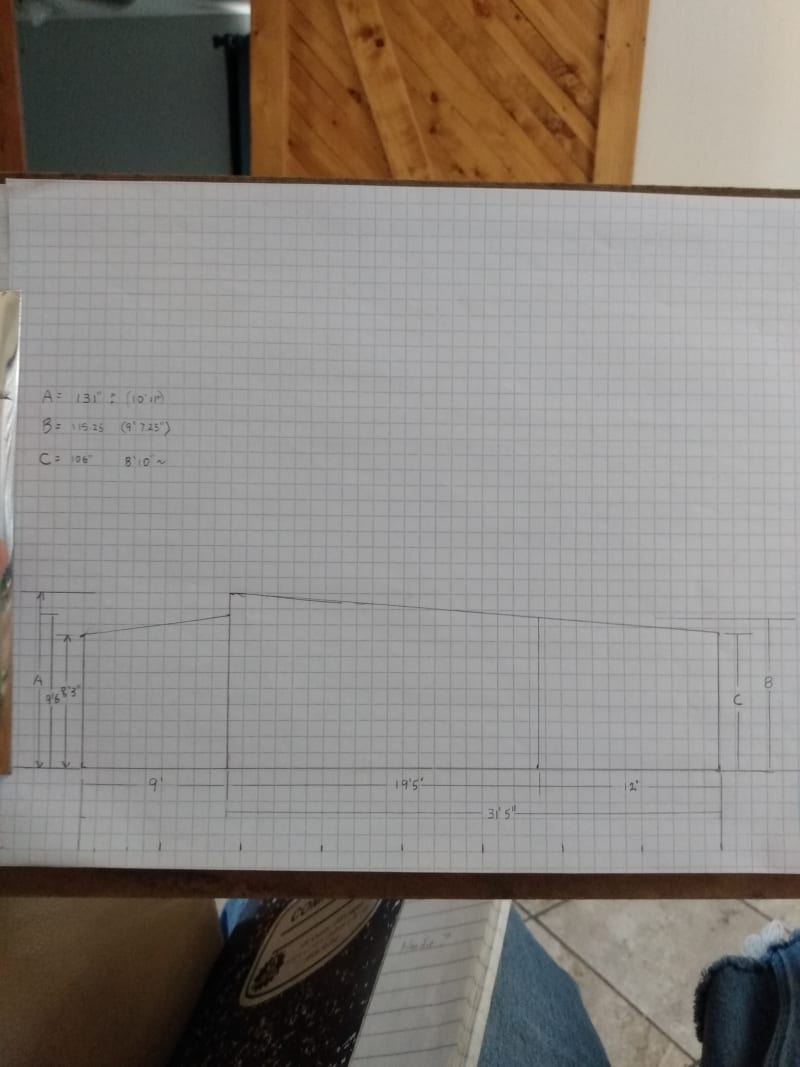 I took on a part time day and night job to help pay for the more skilled help I will need for this and other projects, so things are progressing slowly as I work my 40+ hour training weeks, but at some point I plan to turn my pics into a stand alone shop build thread with all the details of what I need to do. As
Tommy
knows, it generally takes me awhile to get to these.
Wish you well in this barn project. It looks like a typical steel building assembly. It appears you have used found items for the construction. In the past I have found the cheap/desirable materials and designed the building to the size of the materials. The problem is finding the cheap materials and why spend time cutting them if the components can be left full length ! Might as well get the most bang for the buck. You seem to have mastered the use of steel, it has so many benefits especially when the elements are destructive to other materials. Often times the concrete is poured after the building is completed and the walls also serve as the concrete form. Post more as the WIP is completed. Nice that you have flat ground.