Post by Rockindad on Oct 31, 2021 7:52:56 GMT -5
Contest Info
Purpose: To identify which method of vibe tumbling was used on each of these stones.
Why: Just for fun
Open to: EVERYONE- You do not need to know anything about tumbling to take a guess!
Prize: A SFRB of Material that suits you. Want tumbling material, slabs, slabettes of hard stuff for a tumbler, a combination....We'll send whatever material suits your needs.
When: Contest runs from today when I make the second post in this thread to Sunday, November 7, 2021, 5:00PM EST.
Contest Rules

-One entry per participant per day
-Guesses for the method can be the same as another members, guesses on the weight have to be unique and the first person to post a particular weight gets it.
-Most correct guesses on which tumbling method was used wins. The tiebreaker will be to guess the weight of the chunk of Obsidian in picture 15. This must be in GRAMS. If there is still a tie, then there will be two winners!
-One post=one entry. Will not combine your weight guess from one post with your picture guesses from another.
-See sample post below for how to format guesses.
Some Background
-All of this material was run with SiC in rotary tumblers to achieve their shapes. From there we ran one batch using only 80AO with Borax for four days in a Lot-O vibe tumbler, this load was cleaned out and set aside. A second batch was then run in the Lot-O using a more traditional approach using 120/220 SiC, 500AO and finally 1000AO. This was then cleaned and set aside. None of these stones have been through a polish stage yet. Your job is to guess which batch each stone came from, your answer will be "80" or "1000".
Originally I was going to post these after each batch had gone through a polish stage, but after seeing them side by side I am convinced there would be no detectable difference. Curious to see if there is any difference at this point that any of you can pick up on.
A Note On the Pictures
-All pictures were taken with the same camera, same settings, same lighting.......No work done after the fact other than cropping to give a better view to the contestants and to get rid of some background. No color, exposure, etc. manipulation used.
Sample 1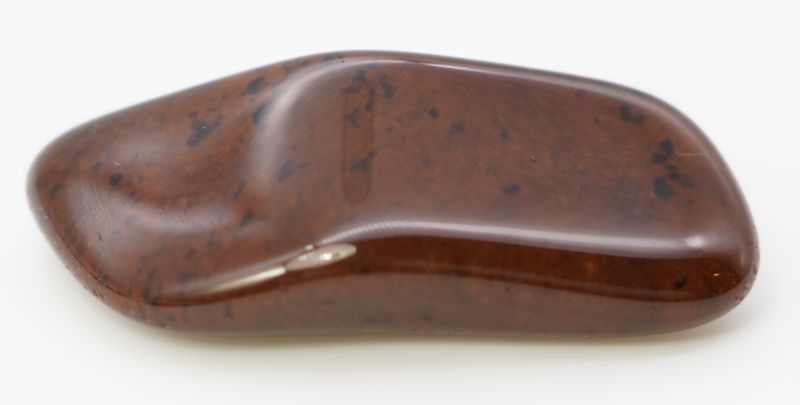 Sample 2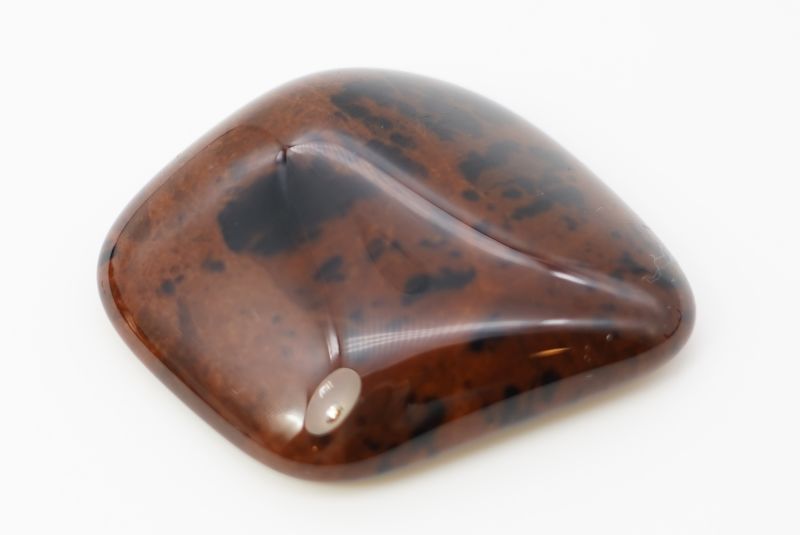 Sample 3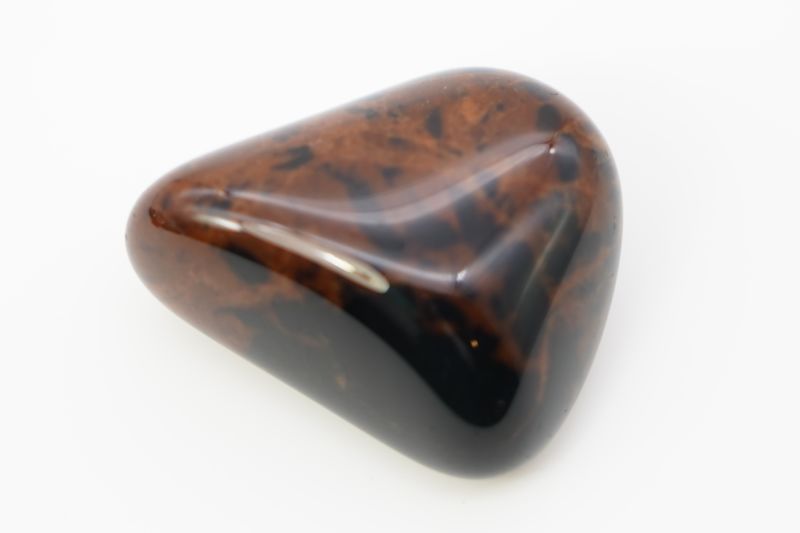 Sample 4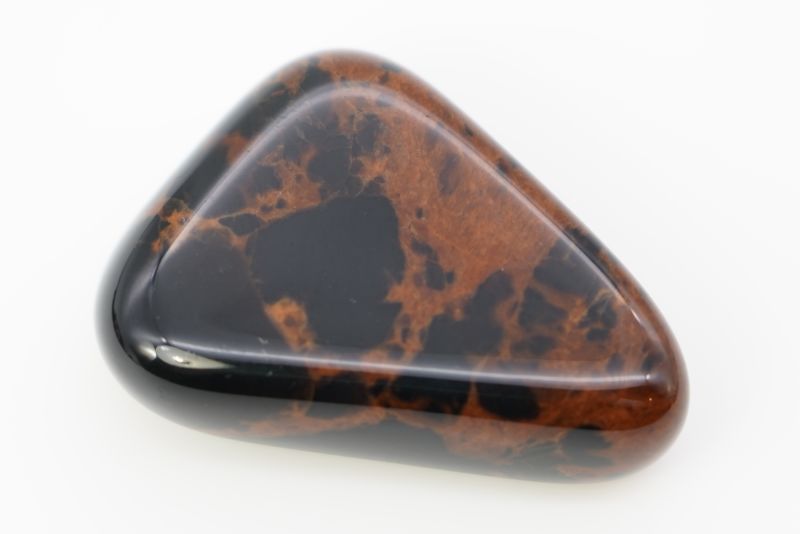 Sample 5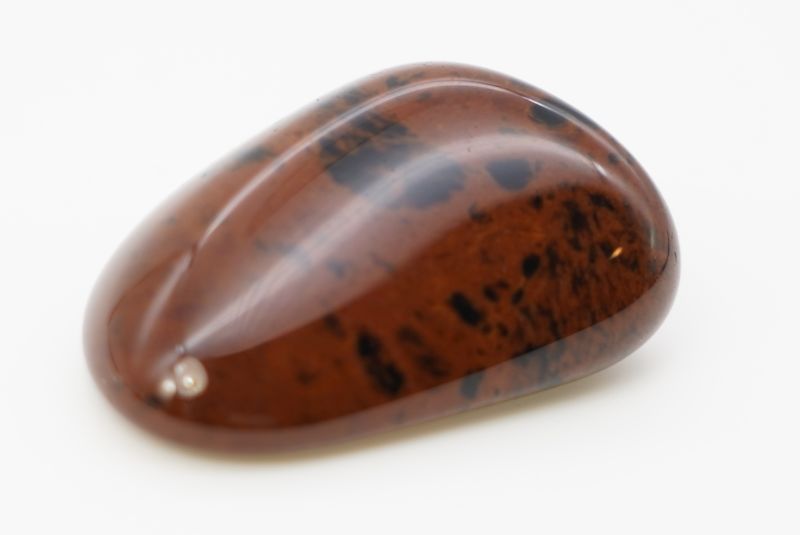 Sample 6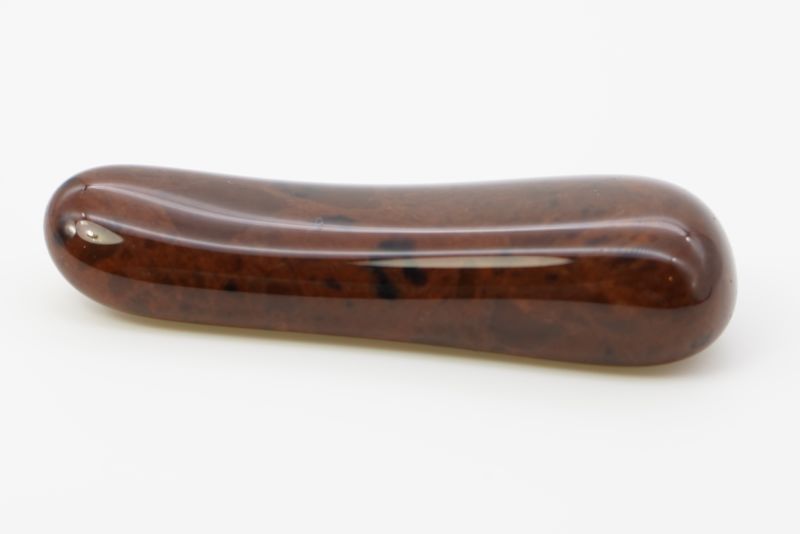 Sample 7
Sample 8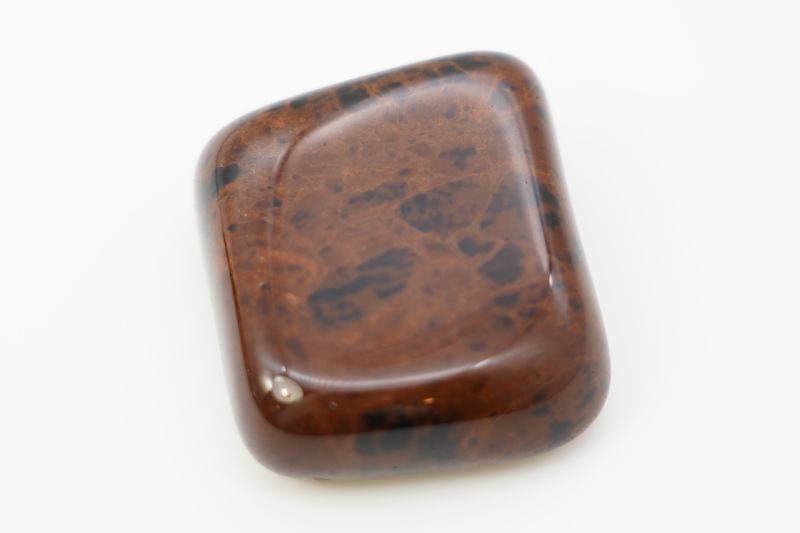 Sample 9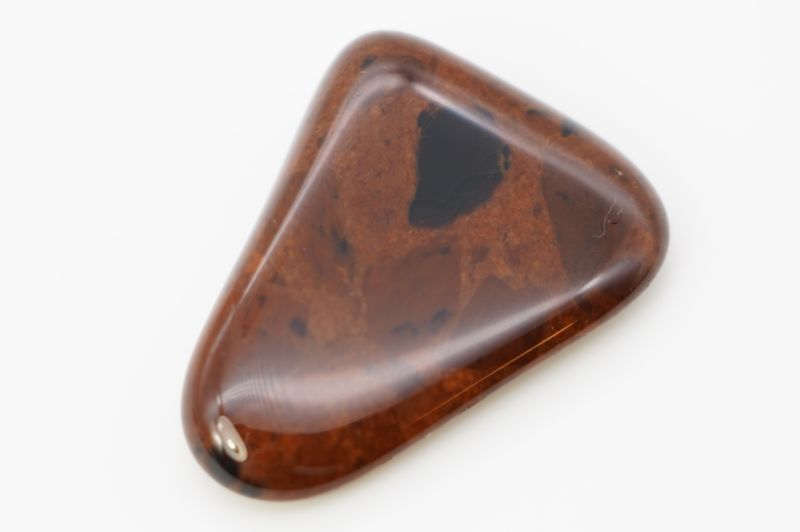 Sample 10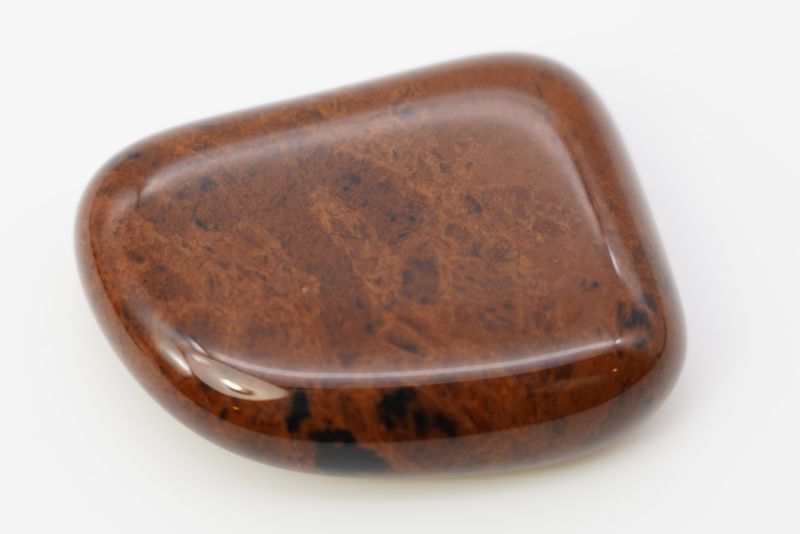 Sample 11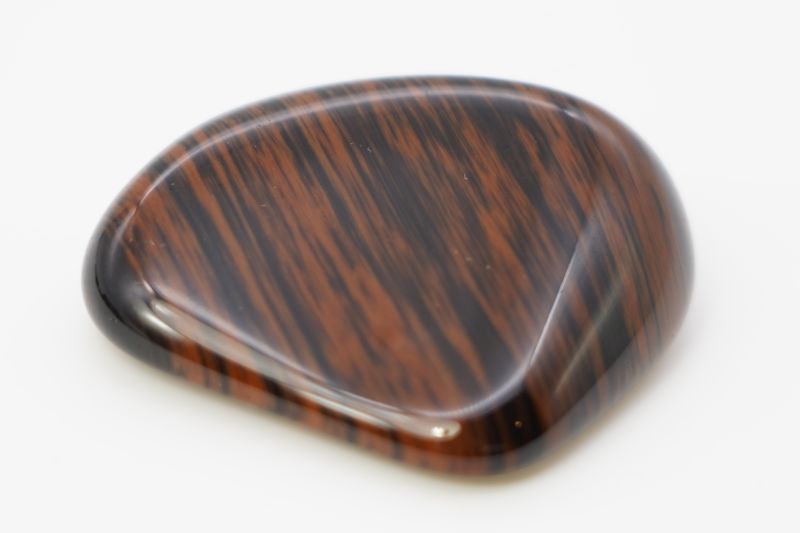 Sample 12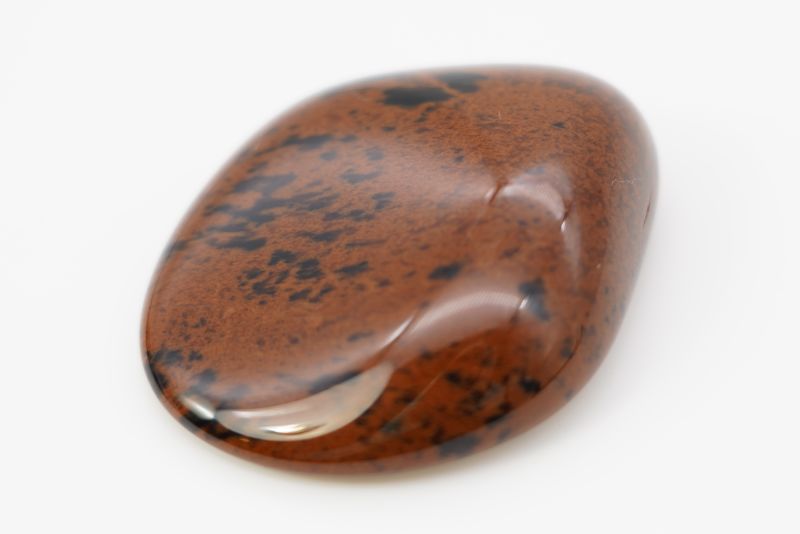 Sample 13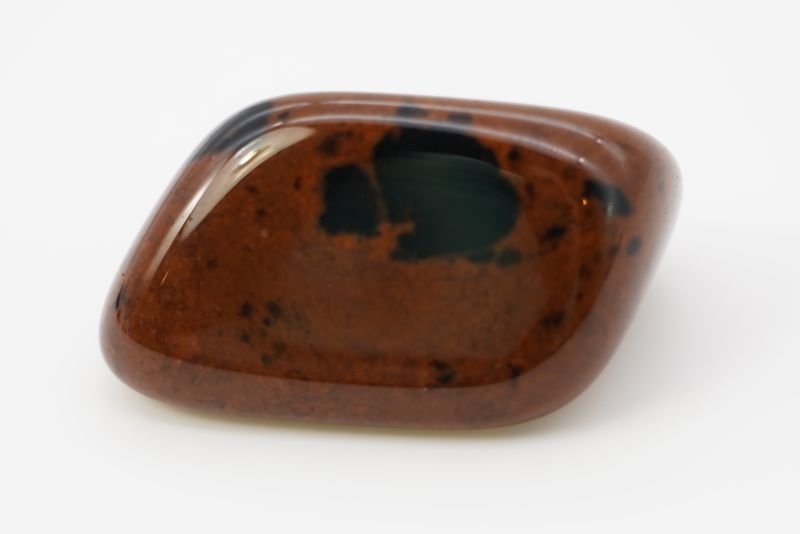 Sample 14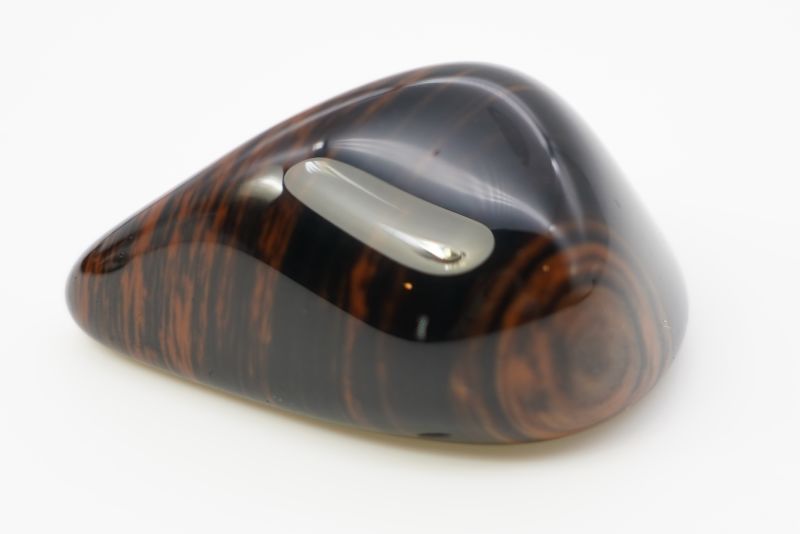 15. How Much Do I Weigh In Grams?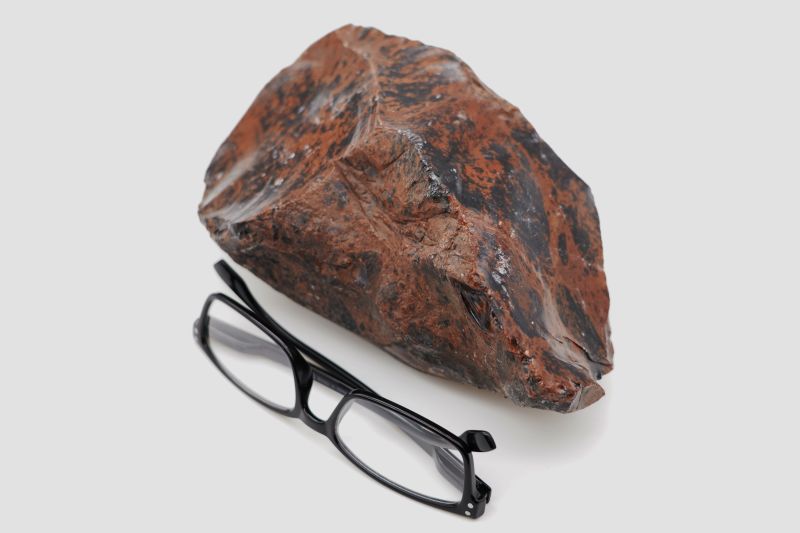 Sample Post
Please post your guesses like this:
1. 80
2. 80
3. 80
4. 80
.
13. 1000
14. 1000
15. Weight: 1234 grams (Hint: this is a four digit number)
GOOD LUCK!